Coffee Shops, Bakery & Gelato
It's morning and Third Street South beckons with the promise of delicious coffee, pastries, places to read the paper and meet friends. By foot, by bicycle or by car Third Street South is the destination for the start of the day. Throughout the day and night homemade Gelato in traditional as well as innovative flavors provides a wonderful treat.
Please see the listings below. You may also consult The Third Street Concierge, or scroll through The Directory.
clfyzyks
2016-11-27T17:30:47-05:00
Gelato made by hand by the Chefs at Fabrizio and Ingrid Aielli's Sea Salt and Barbatella. Read more...
Phone: (239) 263-1955
Website: BarbatellaNaples.com

clfyzyks
2016-11-27T17:30:47-05:00
The name, Bad Ass Coffee, honors the donkeys that carry the Kona beans down the mountains in Hawaii. Read More...
Phone: (239) 213-0527
Website: TheBadAssCoffeeCompany.com

clfyzyks
2016-11-27T17:30:47-05:00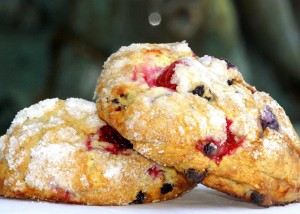 The morning stop for over two decades for coffees, all homemade pastries and conversations with friends. Read More...
Phone: (239) 262-7999
Website: TonysOffThird.com