Markets and Wine
The shelves and bins of Third Street South's neighborhood gourmet and wine stores are filled with delicious foods, and the broadest selections of excellent wines and champagnes at all levels of value.
The Third Street South Farmer's Market has luscious produce and other carefully chosen local products in its rows of stalls that showcase a wide variety of home-made foods, plants, flowers, soaps, baskets, and many, many other items.
Please see the listings below. You may also consult the Third Street Concierge or scroll through the Directory.
clfyzyks
2016-11-27T17:30:47-05:00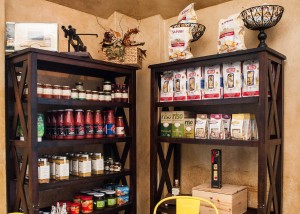 A choice selection of special pastas and other Italian delicacies that are special favorites of the chefs. Read more...
Phone: (239) 263-1955
Website: BarbatellaNaples.com

clfyzyks
2019-06-11T12:49:11-05:00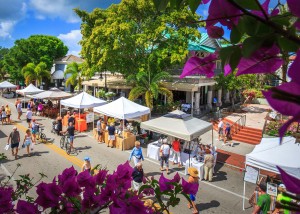 The Third Street Farmer's Market is open every Saturday morning from 7:30 until 11:30 a.m., and from mid-November through April is directly on Third Street South between Broad Avenue South and 13th Avenue South.
clfyzyks
2016-11-27T17:30:47-05:00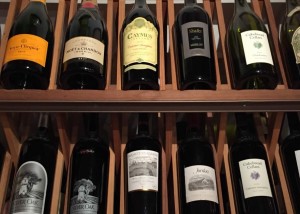 Tony's Off Third is a Trifecta: Gourmet Bakery, Excellent Wine Store and Coffee Shop/Small Delicatessen from the owners of Ridgway Bar and Grill. Read More...
Phone: (239) 262-7999
Website: TonysOffThird.com